Make an Enrolment Enquiry
Enrolment enquiries are always welcome
To obtain a printed College prospectus you can contact the College Registrar and we'll mail a package to you.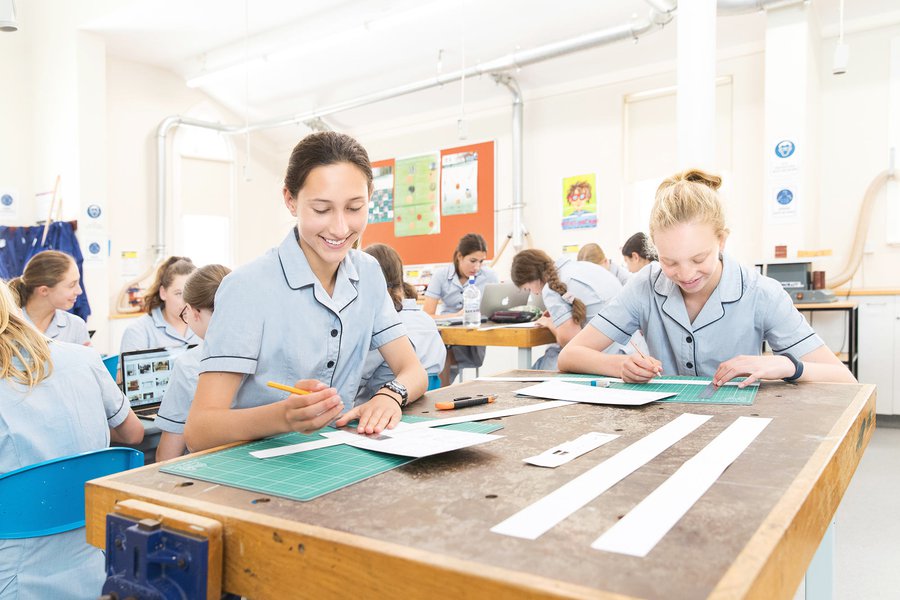 Start your Application
Enrol for Years 7-11 (2022 and beyond)
Applications for Year 7 (2021) closed on 14 March 2019. Applications for other calendar years will be determined by availability.
Enrolment Applications are processed online. A non-refundable $220 application fee applies.
For students commencing in Year 7, we will be in touch again two years prior to your admission date to go through the steps involved at that stage. (Please be sure you keep us up-to-date with your contact details). Selected applicants will be invited for an interview with the Principal. Once the interview process is complete, all applicant families' will be notified of the outcome.
Once successful applicants receive an offer of a place, they need to confirm their acceptance within four weeks and a non-refundable confirmation fee of $2,000 is payable.
Documents required during the Online Enrolment Process:
Birth Certificate
Photo of the applicant (optional)
Immunisation History Statement downloaded from myGov
Year 3 NAPLAN report
Most recent school report
Sacramental documentation e.g Baptism / Confirmation certificates
Passport and Visa documentation for non Australian Citizens
Clergy Reference (download below)