OUR CENTRAL CITY LOCATION
Take a virtual journey through our College Campus and local attractions.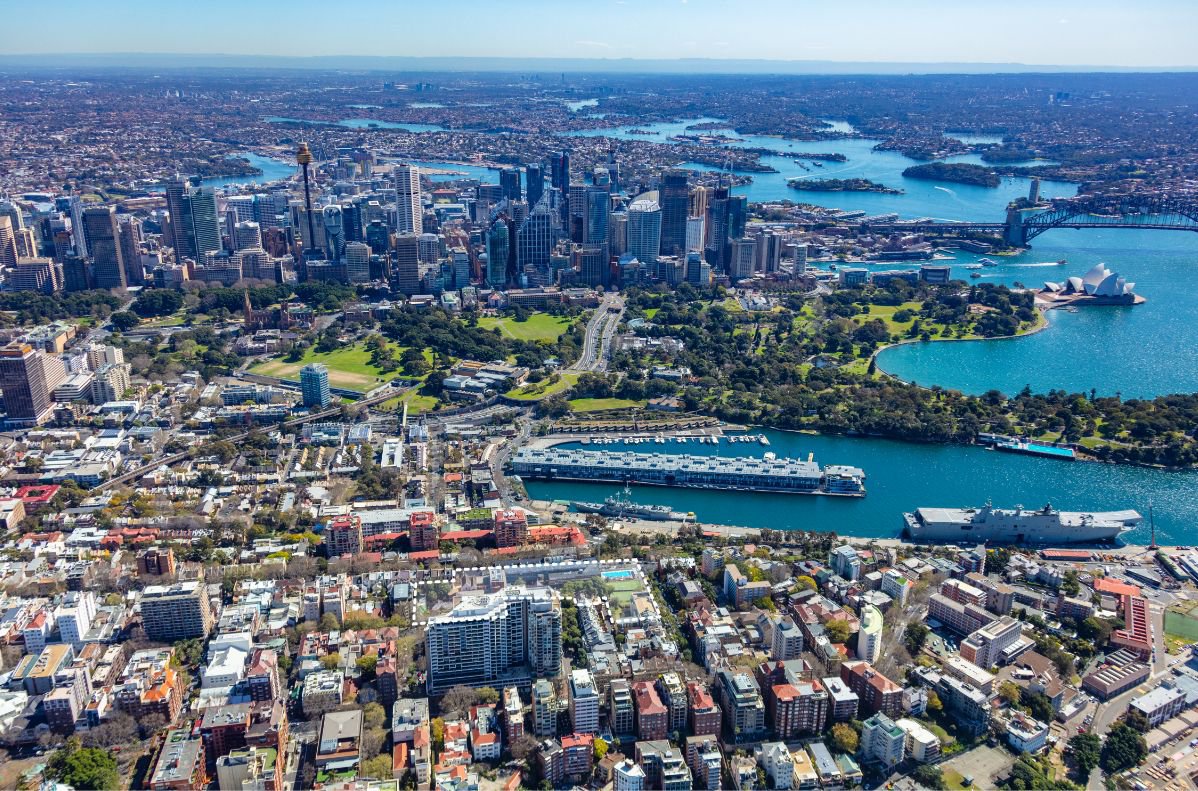 Sydney landmarks and cultural facilities such as Government House, the Sydney Opera House, Australian Museum, the Art Gallery of New South Wales and the Royal Botanic Gardens are all within walking distance of the College.
The College is served well by public transport with many of our day students commuting from suburbs throughout metropolitan Sydney. Boarders and their families have ready access to Sydney's domestic and international airport terminals which are located only 15 minutes from the College.