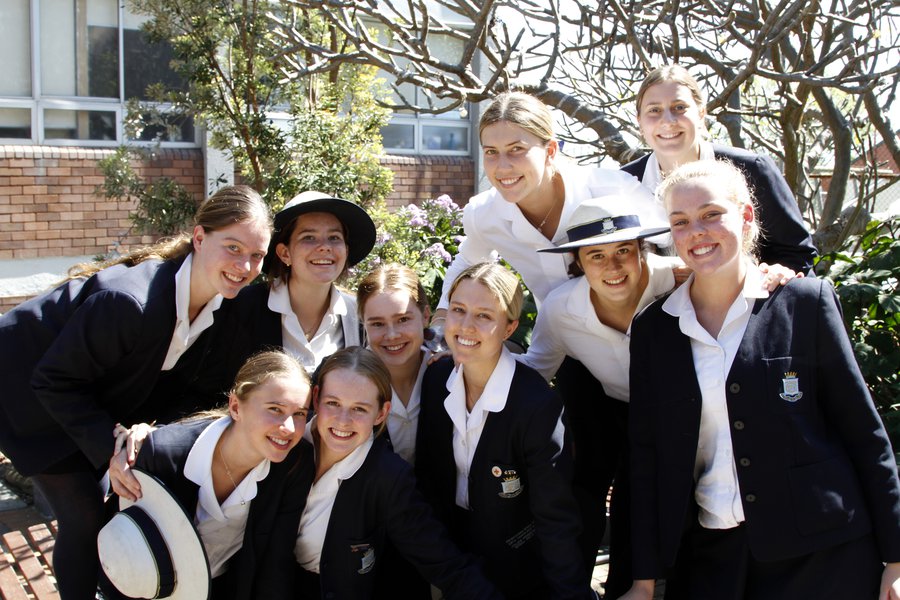 Make an Enrolment Enquiry
Enrolment enquiries are always welcome
For further information, you can view the College Prospectus above or make an enquiry via the online enquiry form.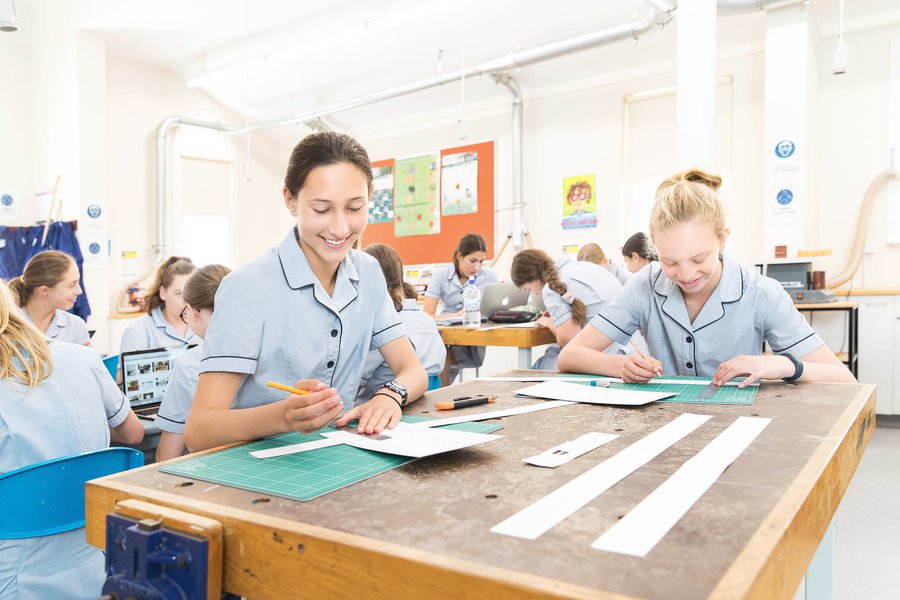 Start your Application
Enrol for Years 7-11
Applications for the 2023 school year and beyond are via our online enrolment application portal.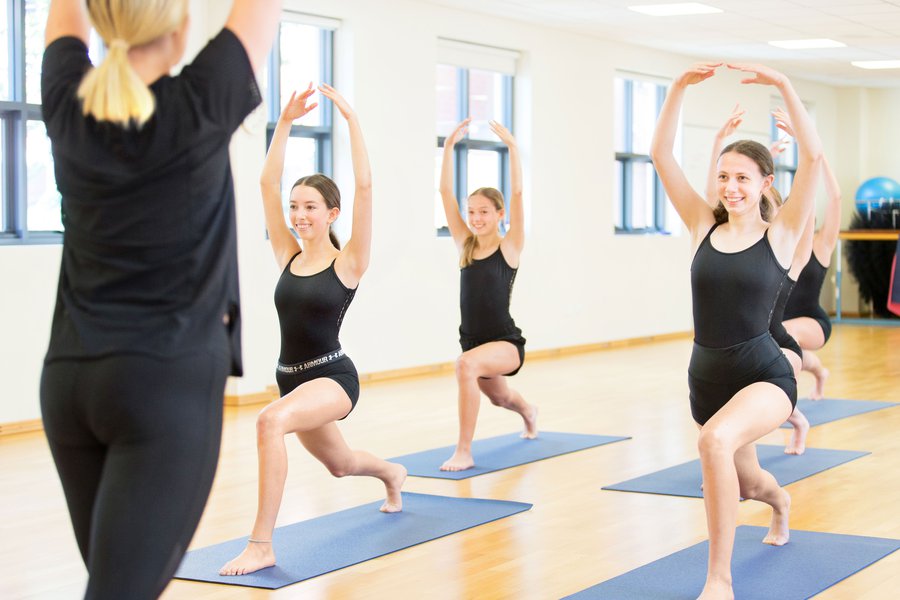 Learn more about St Vincent's College
We would encourage you to take the time to visit our College to learn much more about our very unique College and of course, there are lots of ways to visit the Campus. On the website, we promote our Open Day, College Morning Tea and Tours.
Our College Registrar would be delighted to speak with you and warmly extends an invitation to contact us on 02 9368 1611.