GIVING TO ST VINCENT'S
Thank you for considering a gift to the College.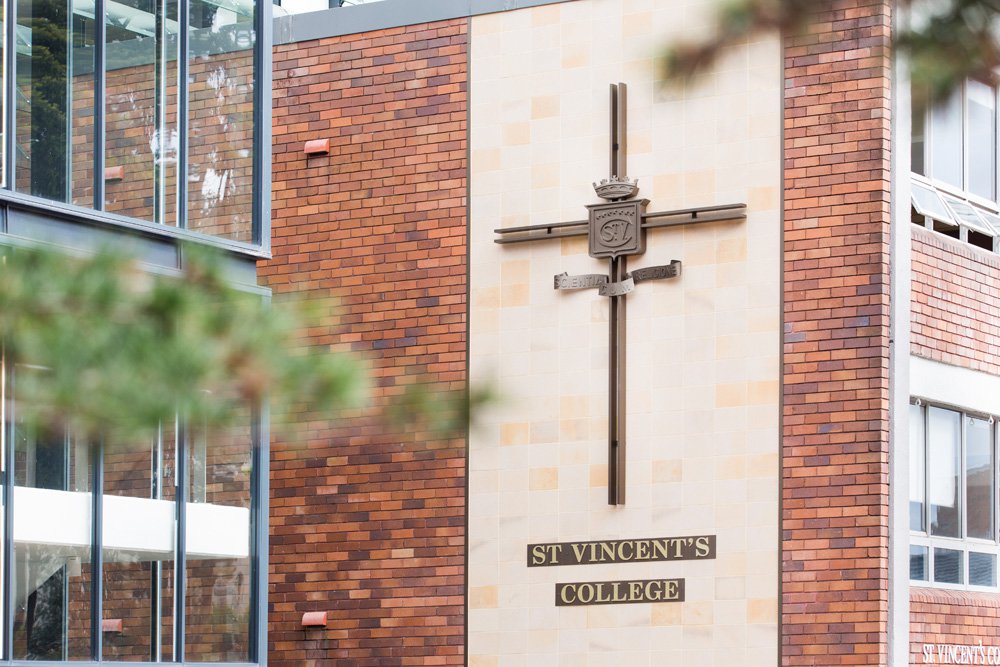 Her Future, Empowered
St Vincent's College has been blessed to be supported by over six generations of ex-Students, parents and friends who have endowed the College with gifts that have had a transformative effect over the years.
Our buildings and bursaries can only be sustained through the generosity of our supporters.
It is only through the generosity of past generations that our girls are able to learn in spaces that inspire them to be courageous women of action. Support from current generations will provide the means to maintain and expand these facilities.