CANTEEN
Welcome to St Vincent's College Canteen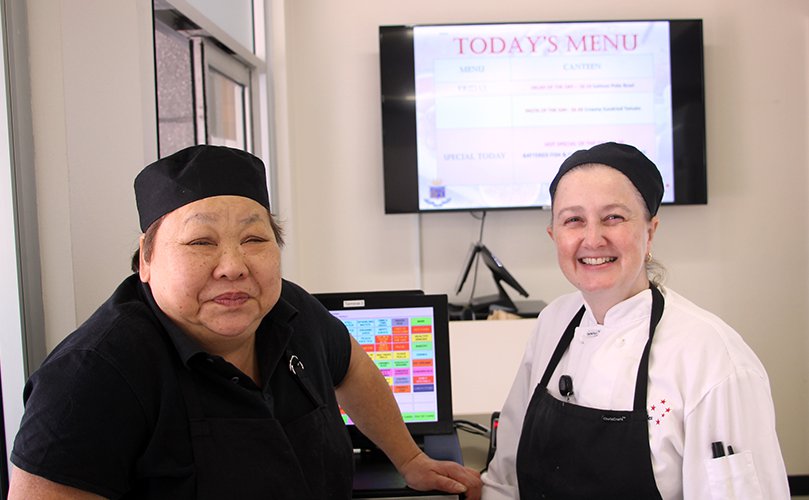 CANTEEN
Welcome to St Vincent's College Canteen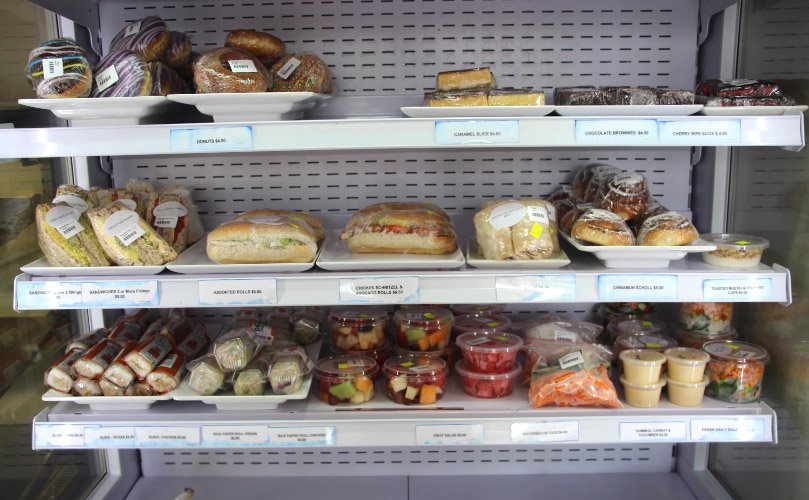 CANTEEN
Welcome to St Vincent's College Canteen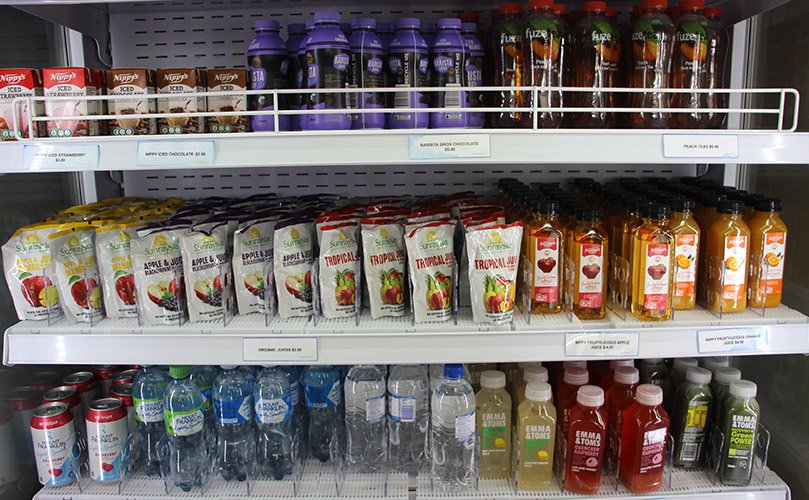 Welcome to the St Vincent's College Canteen
If ordering online please do so before 8:30 am on the day My Student Account.
We kindly remind you of the importance of bringing your Student Card when visiting our canteen. It serves as an essential requirement for making purchases.
For your convenience, please remember to refill money on your card at least one hour before you plan to use it. This timeframe allows for the necessary processing to generate funds onto your card effectively.
For those with dietary restrictions, we are delighted to inform you that we offer gluten-free products. However, please note that these products are only available for purchase through our online ordering platform My Student Account.
Thank you for your support.
Selina Richardson
Site Manager
Catering Industries Pty Ltd | St Vincent's College
Main Phone: 02 8324 6640 | 107@cateringindustries.com.au | www.cateringindustries.com.au