Thank you for taking the time to visit our website.
I sincerely hope that your perusal of this site will motivate you to go further in your consideration of the College. St Vincent's College is one of Australia's oldest girls' schools and we take our commitment to the holistic education of young women very seriously.
Our students and staff would love to talk to you about the learning culture that informs, transforms and empowers. The best way to do this is at an Enrolment Morning Tea, or Open Afternoon. I encourage you to come and feel the spirit of the place. It is hard to explain but it has been nurtured and passed between generations of young women who have had an education based on advantage – not entitlement.
I hope your curiosity about the College will soon bring us together in conversation.

Anne Fry
Principal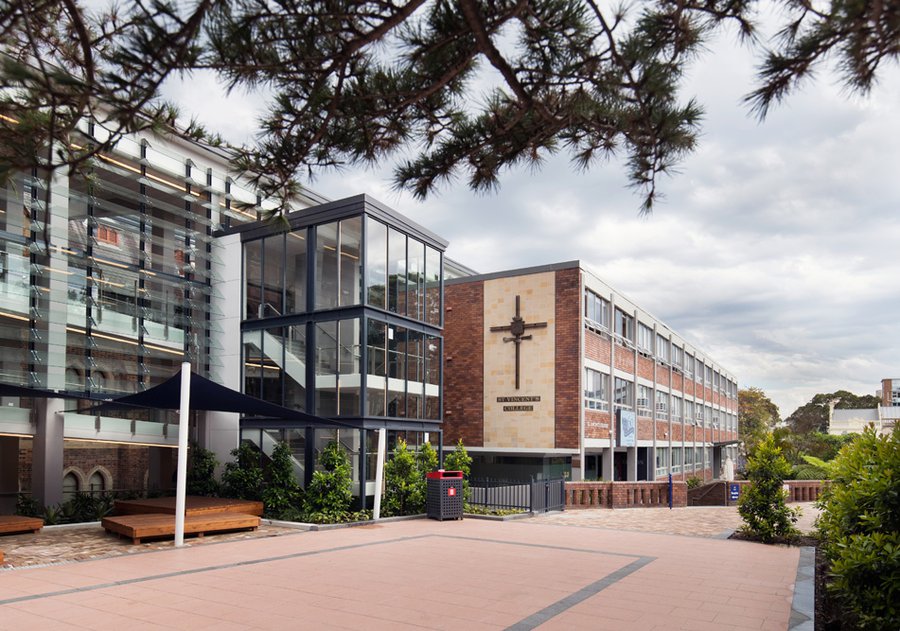 "St Vincent's is a Catholic College, in the Mary Aikenhead tradition, nurturing strong minds and compassionate hearts."