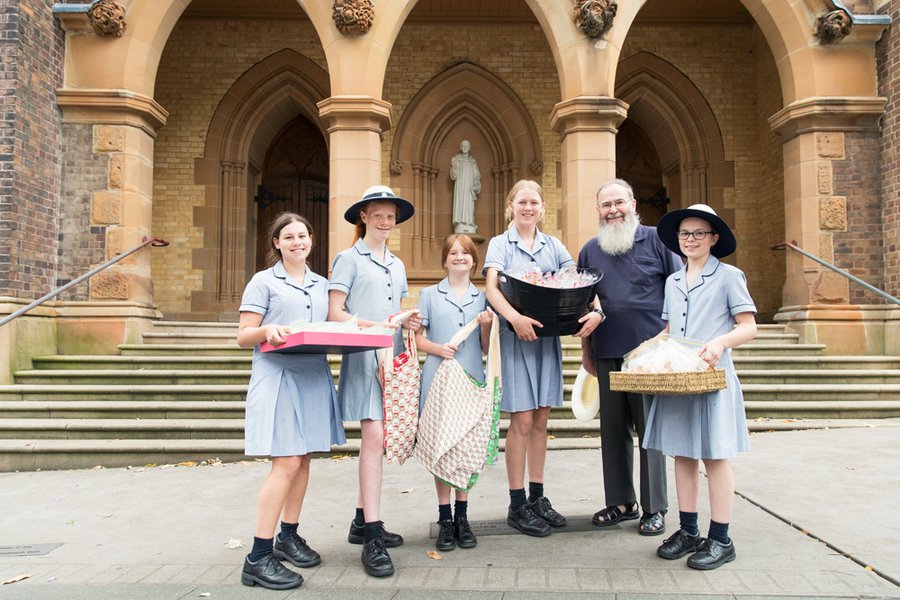 It is one of the oldest Catholic girls school in NSW for day students and boarders.
St Vincent's College is a non-selective, contemporary Catholic day and boarding school for girls. The current ethos and approach is based on a belief that an independent education should provide advantage not entitlement.
The College avoids visible ostentation, balances opportunities with responsibilities and invites students to learn in a culture that is informing, transforming and empowering.
College Spirit
The girls treasure this spirit they affectionately call "Vinnies Spirit". It is hard to define but easy to feel. A sense of optimism, cheerfulness and with a good dose of quirky!
Our proudly held values are:
Generosity of Spirit
Hope Justice Respect Service of the Poor
These five values inspired by the Sisters of Charity shape the community we are becoming under the stewardship of Mary Aikenhead Ministries.