HER FUTURE, EMPOWERED
All of us in the St Vincent's College community are inspired by the idea of helping shape the next generation of compassionate and courageous women of action. We might begin, as parents, thinking about the best possible education for our daughter. Then, we see that the College offers so much more. Reading about former students and their achievements can do so much to amplify our spirit.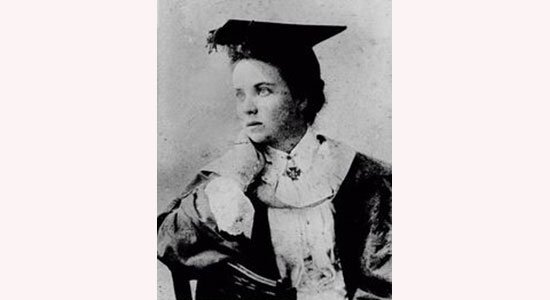 Grace Robinson
Grace Robinson left school in 1887 and then, against unbelievable odds, went on to university to become a top student with a Bachelor of Medicine and a Bachelor of Surgery. For 10 years at the University of Sydney no female had graduated as a doctor, but that did not stop the girl from St Vincent's.
Patricia Rolfe
Patricia Rolfe was one of our students in the 1930s, who after university, became a writer for The Bulletin during a period of social change. She many times proved the pen is mightier than the sword. On one occasion, Pat and a friend were asked to leave the Wentworth Hotel because they were 'not accompanied by a gentleman'. Pat wrote a scathing account of the incident in The Bulletin. The public reaction was immediate and the hotel quickly changed its policy about women drinking alone.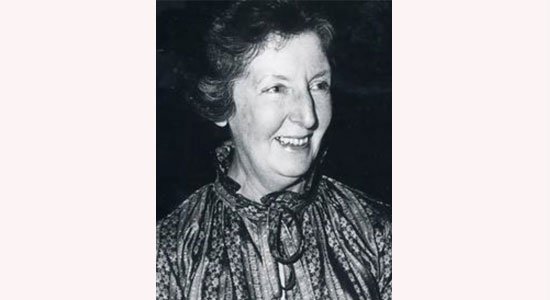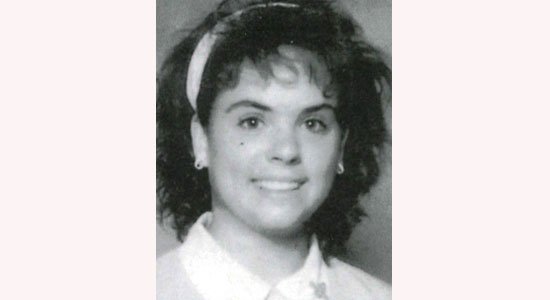 Gemma Sisia
Gemma Sisia was at the College during the 1980s and today is recognised as an outstanding humanitarian. During a visit to Africa while in her early 20s, Gemma could see the only way to break the poverty cycle in Africa was to raise the standard of education across the board. She returned to Australia and tirelessly raised funds to build a school. Today the school provides free, high-quality education to more than 1800 of Tanzania's poorest children each year.
Kath Commins
Kath Commins was born in the NSW town of Parkes and when she was only 7 years old her dad was killed in WW1. After her five years at St Vincent's, Kath gained not one, but two bachelor's degrees from university. In the 1930s that was unheard of. From 1948 to 1969 at the Sydney Morning Herald she held the role of Assistant to the Chief of Staff. She was the most senior female executive for all those years. A true trailblazer.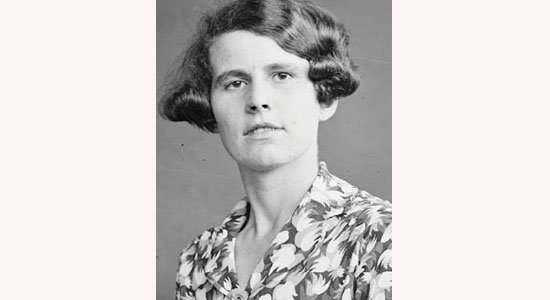 Countless former students have illustrated that you can truly reach for the stars after your time at the College.
Now, "Amplify Our Spirit" - the St Vincent's College Foundation campaign - is a special community-wide effort that is very much helping to shape the next generation of compassionate and courageous women of action.
In partnership with our many kind-hearted supporters, the Foundation is empowering a new generation of Vinnies Girls. As a community we are encouraging them to embrace the holistic education they receive and share that mission with people near and far - amplifying our spirit.
Over the years, it has been thanks to the Generosity of Spirit within our community that the College has flourished in so many ways.
Today, by generously playing your part in the "Amplify Our Spirit" campaign you are giving the present generation every opportunity to develop into courageous women of action. All of us at the College thank you for your kind and thoughtful giving.
Since 1858 St Vincent's College has grown and developed through the generosity of many benefactors, people passionate about the College and its students. We have a strong tradition of 'giving' and much that the students enjoy today is the result of the foresight and generosity of previous generations. Today we have the privilege to be part of this vision and the responsibility to ensure its longevity.
St Vincent's College Foundation established as a fully incorporated company in 1991, has harnessed this generosity and is focused on building philanthropic support to ensure the College can continue to meet and adapt to a changing educational climate and deliver to each student the best opportunities and enriched experiences.
The Foundation operates from within the Advancement Office and is overseen by a Board of Directors, who are responsible for governance. The Foundation complements the work of the College Board in ensuring the best possible learning and co-curricular spaces are provided, and very importantly maintaining the diversity of the student body through scholarships and bursaries.
Thank you for your thoughtful giving.
Foundation's Impact 2021
Foundation
Boarding
Scholarships

Elisabeth Carey
Scholarships

Mother
Mary Aikenhead
Scholarships

Foundation
Bursaries
St Vincent's College Foundation Limited is registered as a charity with the Australian Charities and Not-for-profits Commission (ACNC). Endorsed by the Australian Taxation Office as a Deductible Gift Recipient the Foundation manages the following funds:
Building Fund – to develop and provide funds for improvement to existing buildings and the provision of new facilities. Gifts of two dollars or more are tax deductible.
Scholarship Fund – to provide funds for scholarships and bursaries, providing opportunities for students who might otherwise be unable to benefit from a St Vincent's College education. Gifts of two dollars or more are tax deductible.

St Vincent's College Foundation Ltd ABN 73 051 680 070 CFN 15818