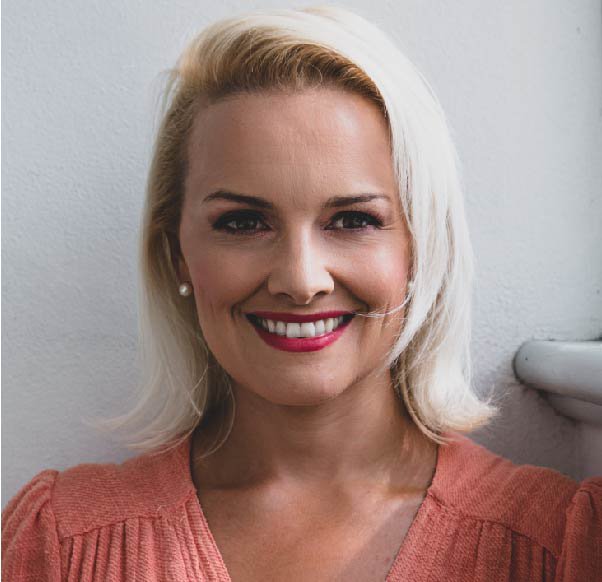 EP1 Rachel Givney
Rachel Givney (Class of 1999) is a writer and filmmaker. She has worked on Offspring, The Warriors, McLeod's Daughters, Rescue: Special Ops and All Saints. Her films have been official selections at the Sydney Film Festival, Flickerfest and many more.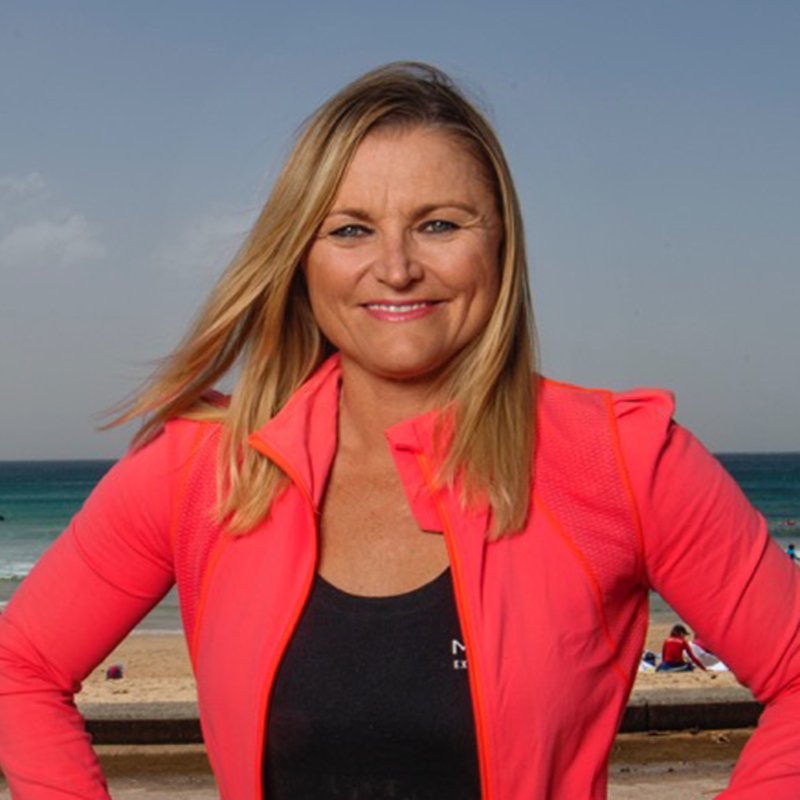 EP2 Melinda Gainsford-Taylor AM
Melinda Gainsford-Taylor AM (Class of 1989) is one of the truly great runners of Australian athletics history. Melinda is a three time Olympian and is the current Australian Record Holder in the 200m. Melinda also held the Australian Record in the 100m, for some twenty years. Melinda is committed to coaching and mentoring athletes through her group sessions. Encouraging kids to be their best and lead a healthy and active lifestyle.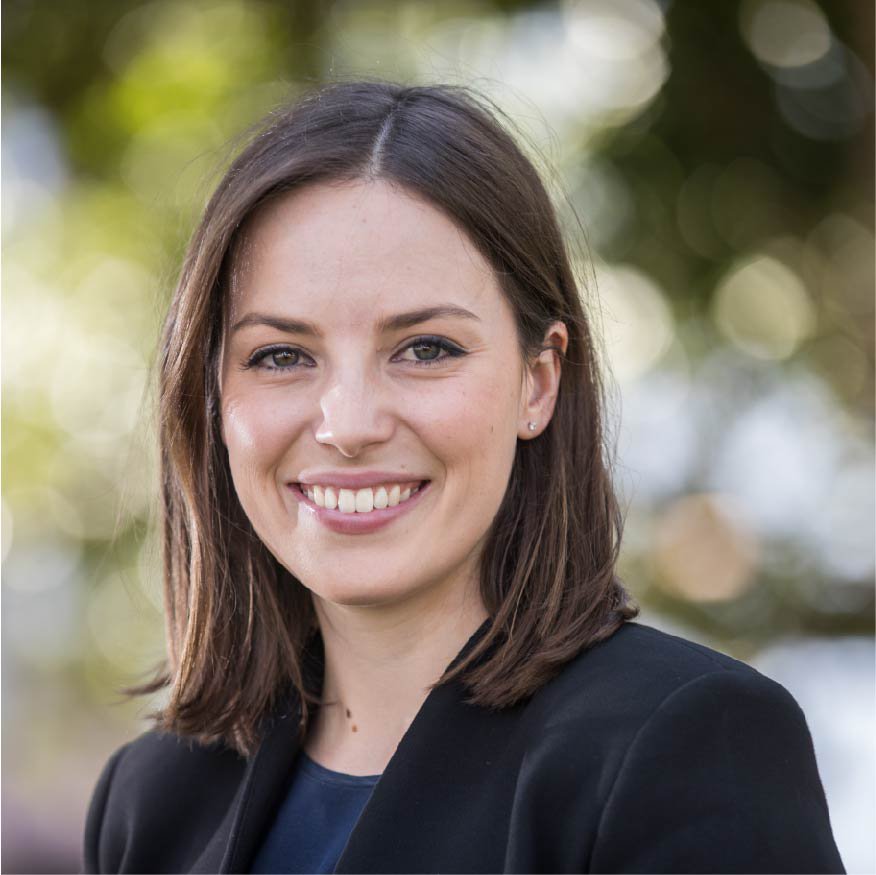 EP3 Alice Gardoll
Alice Gardoll (Class of 2009) is a lawyer who is passionate about fighting for vulnerable individuals in Australia's justice system. She has previously worked as a criminal defence lawyer representing Aboriginal and Torres Strait Islander people in Darwin, and as a refugee lawyer in Australia and Samos, Greece.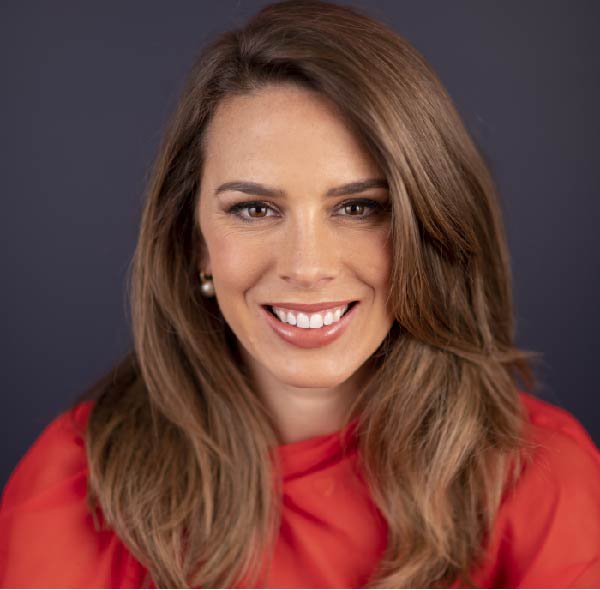 EP4 Laura Jayes
Laura Jayes (Class of 2001) joined Sky News in 2006 as a reporter, and in 2011 became a political reporter and member of the press gallery based in Canberra. She was the presenter of Lunchtime Agenda until mid 2015.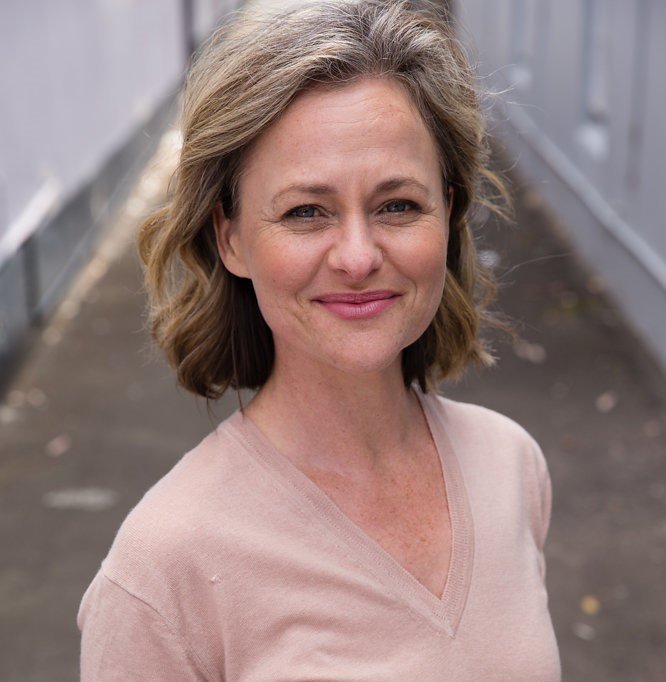 EP5 Kate Wild
Kate Wild (Class of 1990) is an investigative journalist whose work with distinguished teams at the ABC has been recognised with three Walkley Awards and a Logie. Her reports from Darwin, where she lived from 2010 to 2016, laid the groundwork for a Four Corners story on juvenile detention that prompted the calling of a Royal Commission.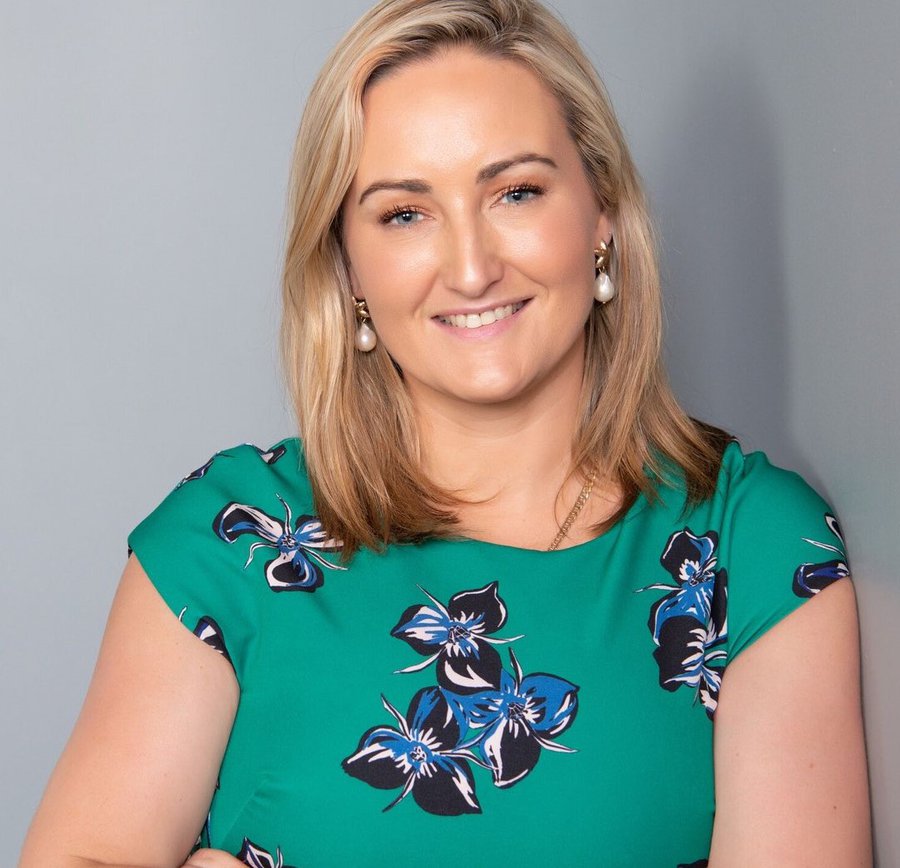 EP6 Dr Marjorie Spooner O'Neill
Marjorie Spooner O'Neill BA, BBus(Hons), PhD MP (Class of 2003) is an Australian politician. Marjorie was elected as a Labor member of the New South Wales Legislative Assembly representing Coogee at the 2019 state election. Marjorie has been a Waverley councillor, a rugby coach and holds a PhD in management economics.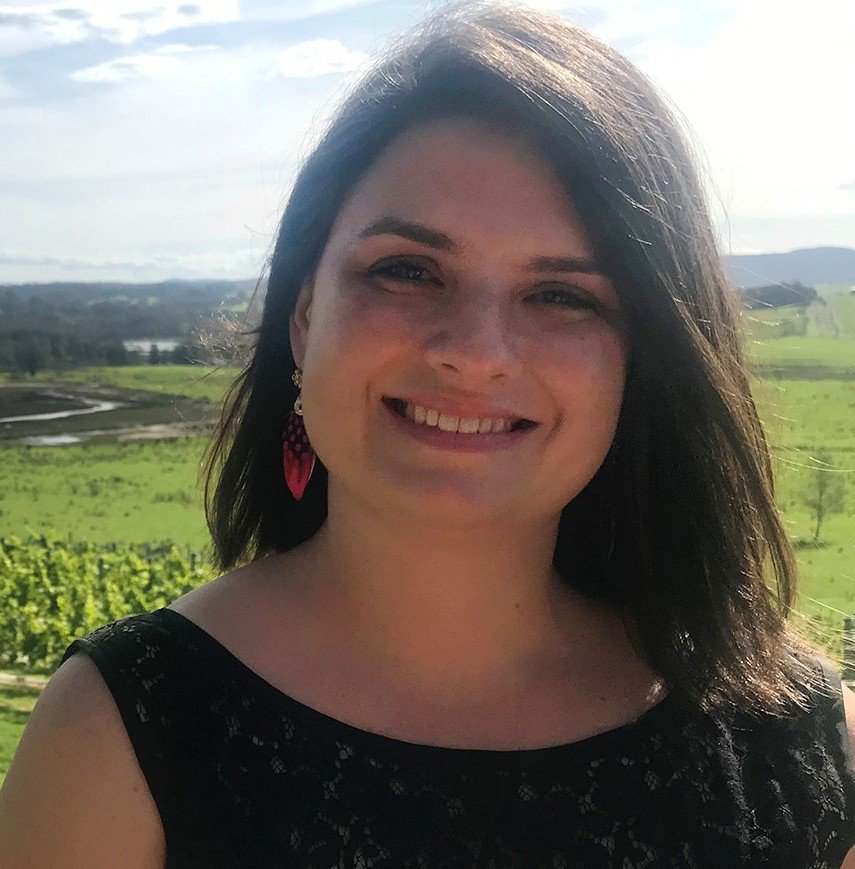 EP7 Lorenn Ruster
Lorenn Ruster (Class of 2003) was a Director at PricewaterhouseCoopers' Indigenous Consulting (PIC) when she took a sabbatical from March 2020 to do a Master of Applied Cybernetics at the Australian National University.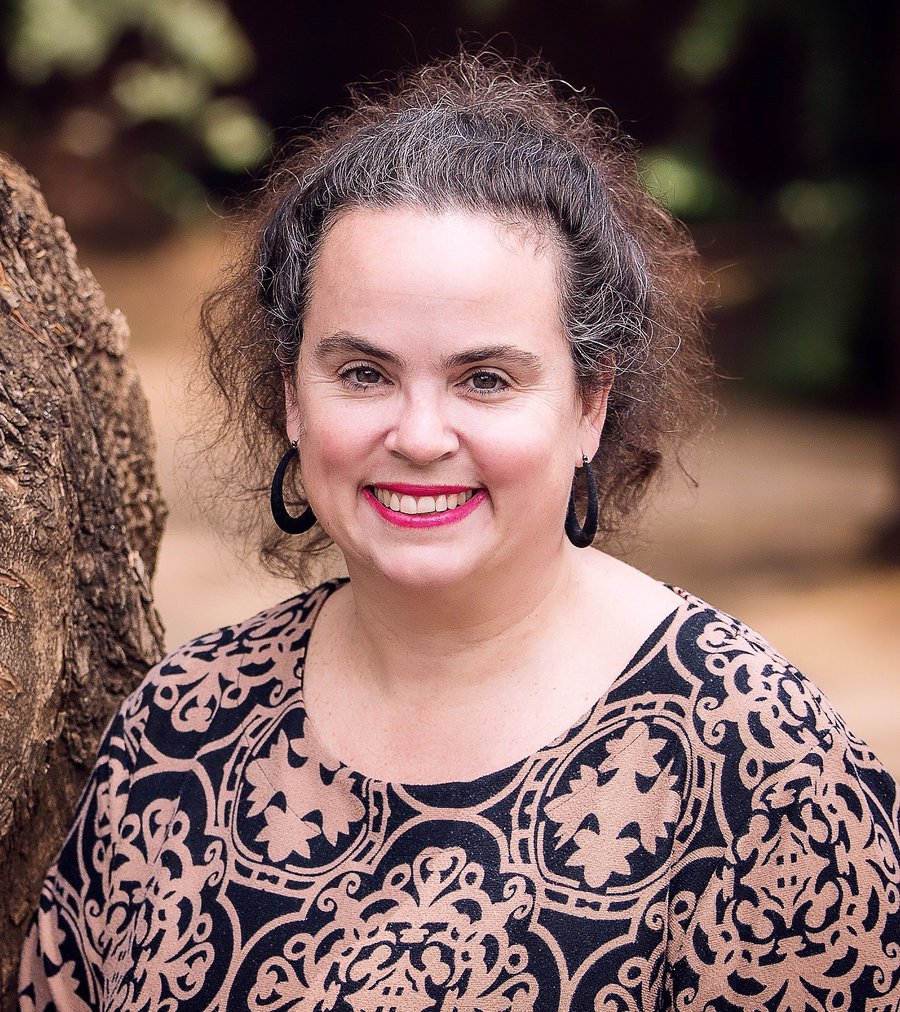 EP8 Gemma Sisia AM
Gemma Sisia AM (Class of 1989) opened The School of St Jude in Arusha, Tanzania in 2002 with one teacher and a handful of sponsored students.
Today, St Jude's provides free, quality education to 1,800 bright primary and secondary students who come from considerably poor backgrounds. The school also supports 100s of graduates with access to higher education and provides more than 15,000 government school students with volunteer teachers each year. 100% of St Jude's students and scholars are on scholarships.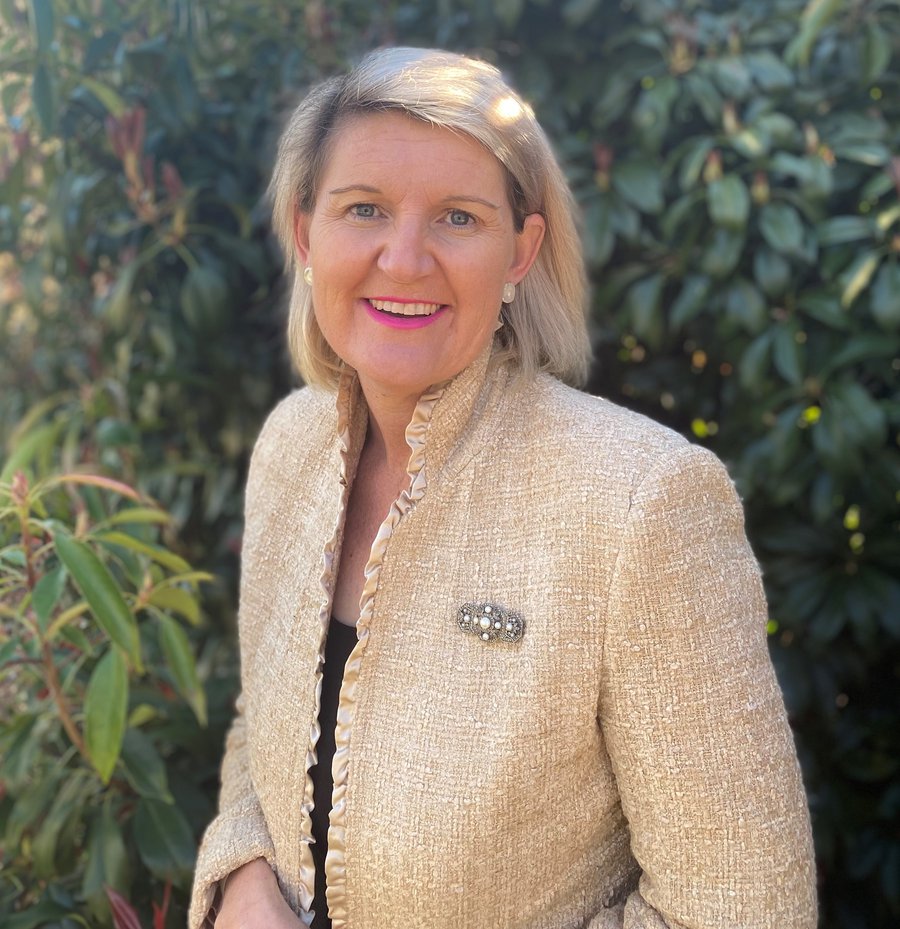 EP9 Holly Davies
Holly Davies (Class of 1992) is an extremely passionate advocate for Regional Australia, and after completing a Bachelor of Civil Engineering, she headed West to see what she could improve, starting her engineering career in Local Government and then moved into State Government where there were bigger issues she wanted to tackle.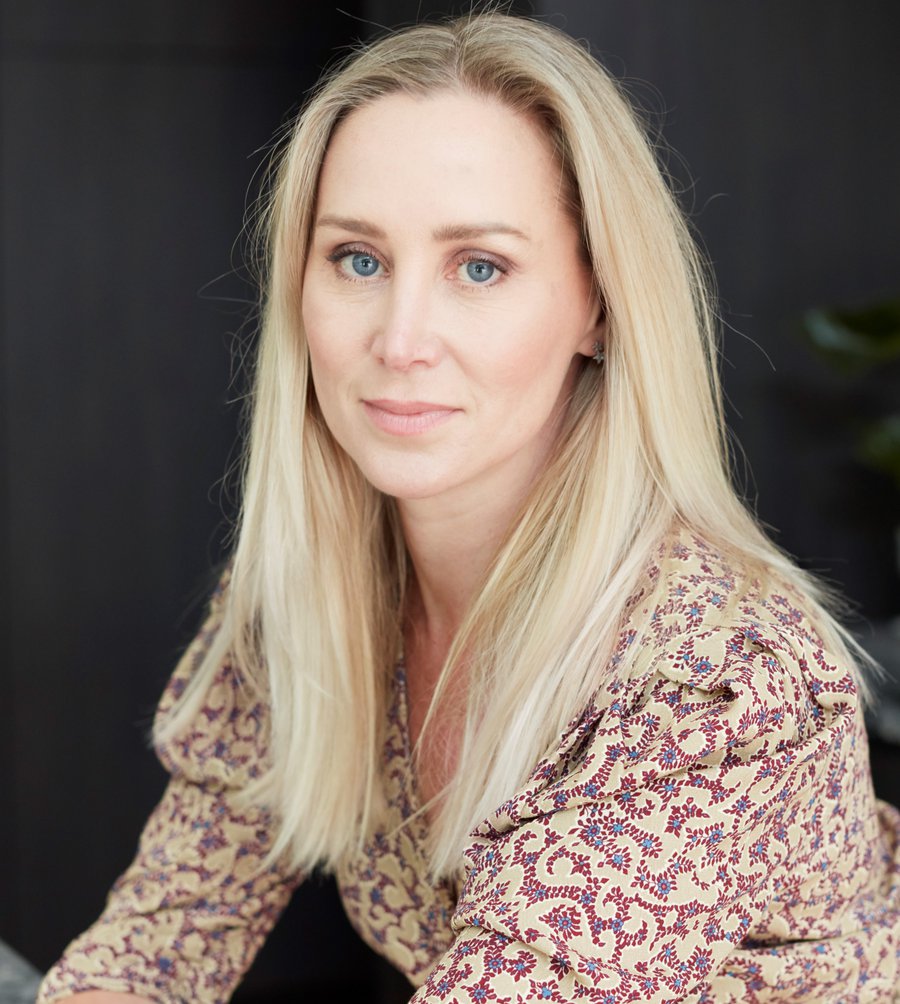 EP10 Siobhann Roberts-Thomson
Siobhann Roberts-Thomson (Class of 1992) was a member of the '90s band Girlfriend. Their debut album Make It Come True was released in 1992 and contained four ARIA top 50 singles, including the #1 hit, "Take It From Me". The group also became recognised for its fashion sense, with their flower hats becoming a symbol of the band; at one point, they had their own clothing line.
Vinnies Voices is an initiative of the St Vincent's College Foundation - celebrating 30 years of connecting supporters and amplifying our spirit. For information on the St Vincent's College Foundation click here